Small Business Workshop Series:
Social Strategy:
Connect with Your People and Drive Referrals

In-Person: Wednesday, March 29
12 - 2 pm

Virtual: Wednesday, May 3
12 - 2 pm

After this workshop, you will be able to:

►
Understand the time and cost involved in effectively using social media
►
Determine the right social strategy for your budget and time constraints
►
Avoid wasting money producing social content that does nothing for your bottom line
► Learn the secret to get more reviews (spoiler alert: you need to ask for them!)

► Identify your specific strength when it comes to social media

►
Evaluate if your current social media strategy is working - or just producing noise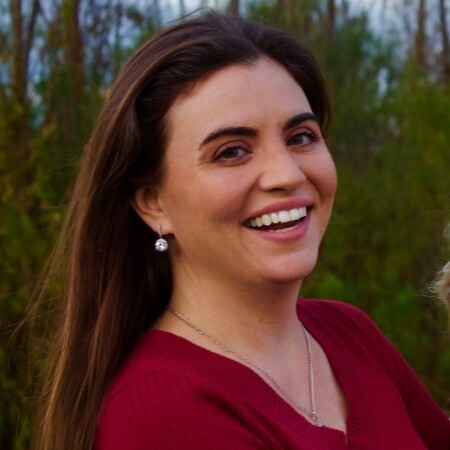 About the Instructor


Juliana Weiss-Roessler is the founder of WR Digital Marketing, a women-run digital marketing agency in the Austin area, a marketing educator and speaker, and author of the upcoming book Digital Marketing That Grows with You. 

With over two decades of experience in digital marketing, Juliana has consulted or worked on the marketing strategy for over 100 organizations, including Dog Whisperer with Cesar Millan, National Restaurant Association, and Miami-Dade County.

Her current focus is helping small and mid-sized businesses avoid costly digital marketing mistakes by making the choices that set them up for success in the long run. 



Check your inbox to confirm your subscription