Small Business Workshop Series:

Digital Marketing That Grows with You
Enroll for $34



Does it feel like the "expert" marketing advice for small businesses doesn't fit your small business?

You're not alone.

In fact, the majority of advice is designed to create large-scale campaigns most small businesses can't even afford!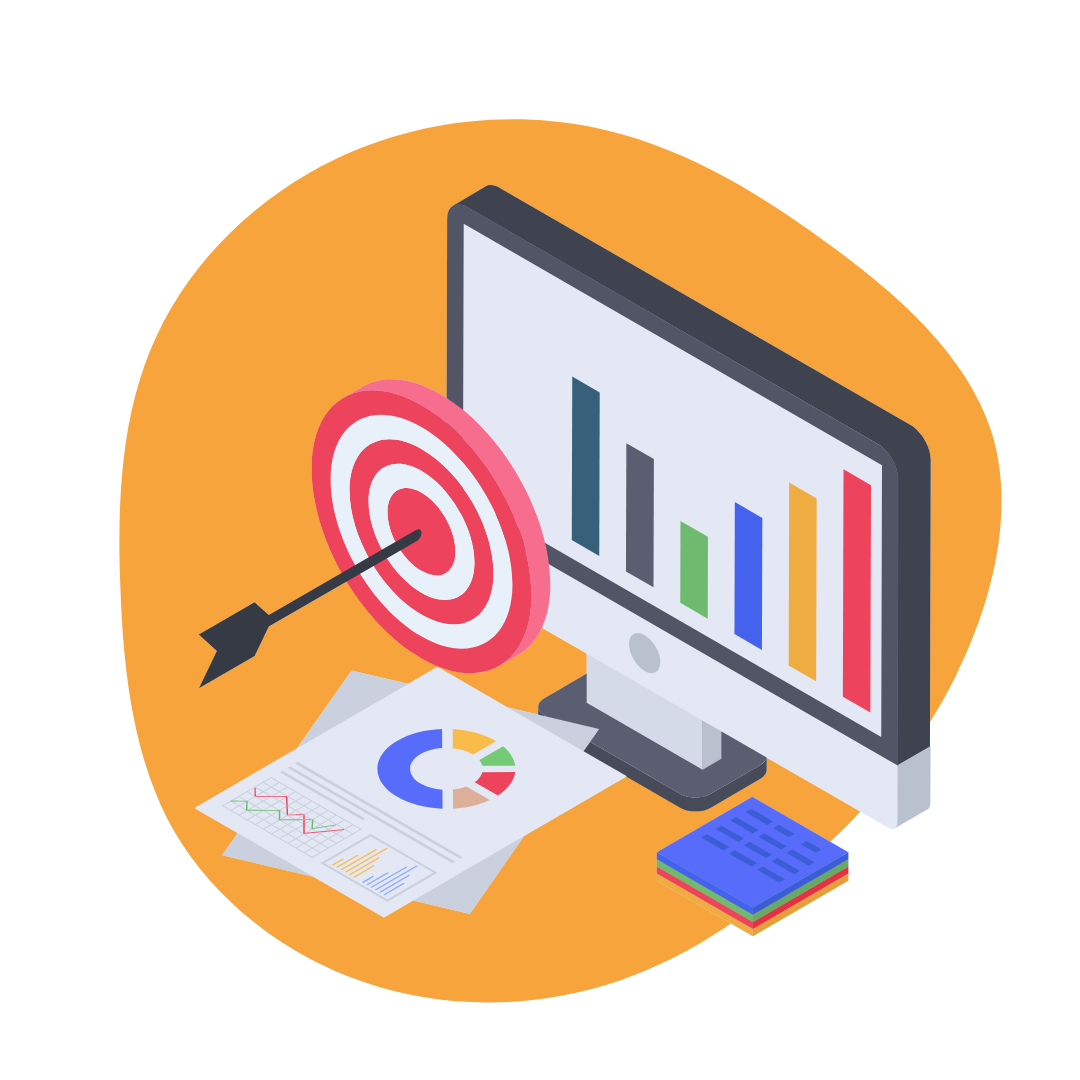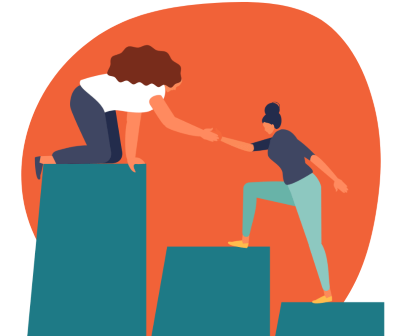 That's why we designed a workshop series for truly small businesses.


One that shows you how to build an effective strategy with any budget.

So it can grow with you.